Destiny Christian Church is a church dedicated to Reaching Up, Reaching In, Reaching Out, and Reaching Forward.

We Reach Up - To touch the Heart of God through:
Prayer (both corporate and individually), Worship, Hearing of the Word of God and more
We Reach In - To touch the Family of God through:
Fellowship, Discipleship, Bible Studies, Encouragement, Family and more
We Reach Out - To touch the heart of the world through:
Missions (Local and Foreign), Personal Evangelism, Community Involvement, Special Events, to serve and help and more We Reach Forward - To pursue God's plan through: 
Jeremiah 29:11-14a: 'For I know the plans I have for you declares the Lord, plans to prosper you and not to harm you, plans to give you a hope and a future. When you call upon me and come and pray to me, I will listen to you. You will seek me and find me when you seek me with all your heart. I will be found by you, declares the Lord.'
Lead Pastor Gary D. Montecalvo

We invite you to visit us and see what God is doing through our local part of the body of Christ. Our services are upbeat and contemporary, seeking to honor God and each other in everything we do. We offer special groups for Men, Women, Teens, Children, and Infants. We make it a point to minister to the entire family and it's many unique challenges.

What to Expect:
On a typical Sunday morning you can arrive after 10:00 a.m. to our main sanctuary and enjoy a cup of coffee and a breakfast snack at the Holy Grounds Cafe while meeting some of our church members and attendees. The nursery (which looks after children ages 0 - 2 years old) opens after worship, and is staffed by warm and loving teachers (who have all passed a background check for the safety of our children).
For those with kids aged 3-12 years old we offer World Changers classes every Sunday.   Children are released from the sanctuary with their teachers immediately following worship. 
At 10:30 a.m. our main service begins with dynamic worship to help all of us set the stage for what God has for us and for us to take the time to honor and worship Him. 
While the children are in their own classes the adults hear a message in the sanctuary that is dynamic and relevant to today's issues while never compromising the word of God.  The first Sunday of every month is our Everyone Bring One Sunday Celebration, where we follow up the service with a wonderful fellowship dinner pot luck. On the last Sunday of every month we have Communion Sunday where we all participate in communion as one.

On Wednesday nights at 7:00 p.m. we have separate classes for the adults, youth and children.

The Youth head to the back building to have their own study, often on Wednesdays they will break up into separate groups, guys and gals, to have their own Bible studies and then regroup for a time of fun and hanging out.
The Children meet downstairs in the back building to have their own classes that are geared to their ages. Often they will play games and do crafts based on a theme they are studying.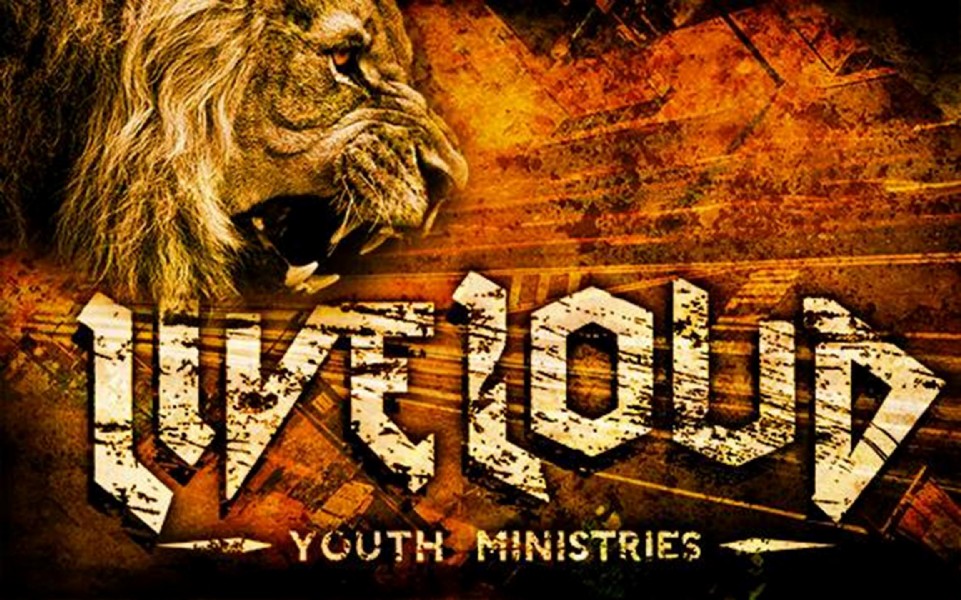 On Sunday nights LIVE LOUD youth (Ages 12-25) have their own youth service at 6:00 p.m. which is geared to their ages and the issues they face today, all while challenging them to be strong and able to stand up as the Christian leaders they are. 
Click HERE https://www.facebook.com/MISanctuaryYouth to visit their website.